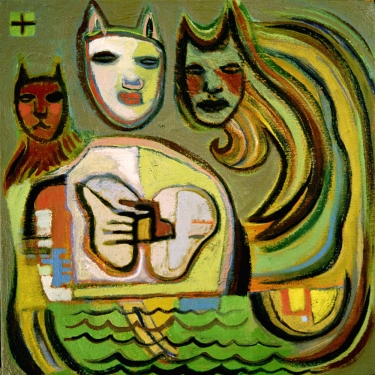 Oil Paintings
More Oil paintings, a selection from 2001-2008
---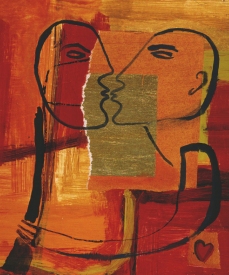 COLLAGE
A range of older collage-based works, from 2000 to 2006. Some images in the Archive Paintings link also contain collage elements.
---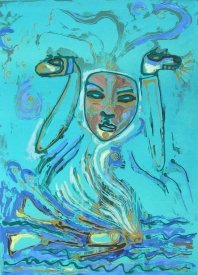 PRINTMAKING
These silkscreen monoprints were created at Self-Help Graphics in East Los Angeles, CA in the summer of 2000. Many thanks to Jon Baitlon of Gallerie LaRuche and Master Printer Jose Alpuche at SHG. Several of the prints I pulled there are now in private collections & these are the remaining 9.
---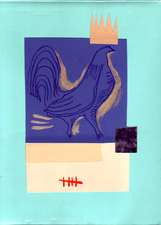 Milagros
This series is rooted in my interest in Latin American milagros and devotional art
---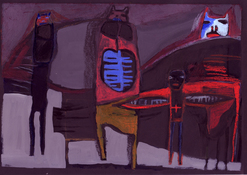 Blizzard series
These pieces were created during some shut-in studio time, the Mid-Atlantic snow blizzards of January-February 2010, using acrylic paint, graphite and Sennelier oil pastels on black acid-free paper.